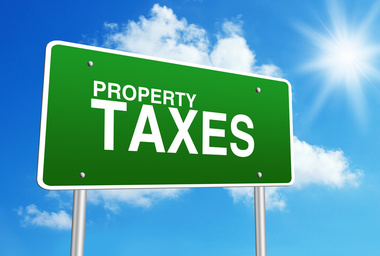 5 steps for homeowners.

By Barry J. Friedman, CPA
IndustryNewsletters
Have your clients' property tax bills increased significantly? Do you think they may have grounds for an appeal, particularly if the increase seems out of line with overall appreciation in their area?
MORE: Social Security Hike the Largest in 7 Years | Real Estate, IRAs & Clients | Percentage-Withholding for Clients | Bitcoin: What Clients Need to Know | Supreme Court Wayfair Ruling Sows Confusion – And Opportunity
Exclusively for PRO Members. Log in here or upgrade to PRO today.
Property tax rules and policies are local, but in general, homeowners have 90 days after receiving a new assessment to appeal in most jurisdictions; some close the appeals window after 30 days.
TO READ THE FULL ARTICLE
Continue reading your article with a CPA Trendlines Pro membership.