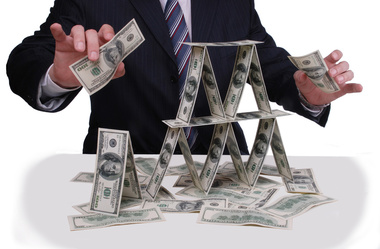 But watch out for the lower dollar limit.

By Barry J. Friedman, CPA
IndustryNewsletters
Contrary to early reports, the Tax Cuts and Jobs Act allows taxpayers who buy, build or substantially improve their homes using either a home equity loan, home equity lines of credit (HELOC) or second mortgages to deduct interest on the loans.
MORE: How to Challenge Property Taxes | Portability: Sharing the Estate Tax Exemption | Tariffs: What Clients Need to Know Now | New SALT Deduction Limit: What Clients Need to Know | Passwords: How to Beat the Hackers
Exclusively for PRO Members. Log in here or upgrade to PRO today.
That's the good news. But if clients take out the loan to pay for personal living expenses – credit card debt, for instance – they can't deduct the interest from their taxes.
READ MORE →